Final countdown for Tax-Deductible Donations for 2019
Click to view this email in a browser: http://hosted.verticalresponse.com/672296/0817d8c213/288307109/ac7221bc2f/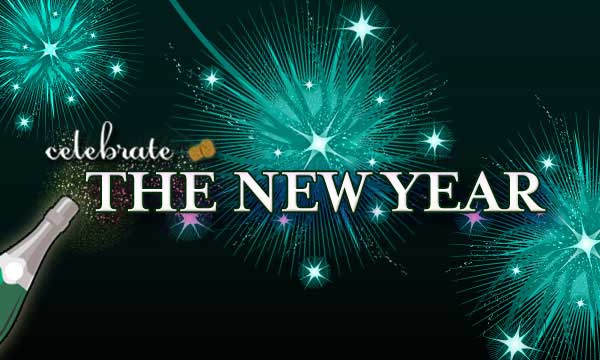 FINAL HOURS TO GET A TAX DEDUCTION

Only a few hours left to get a tax-deduction for donations for 2019. Can we count on you to make a tax-deductible contribution to Be the Star You Are!® 501 c3 charity? Support Be the Star You Are!®: PAYPAL GIVING FUND with 100% going to BTSYA with NO FEES: https://www.paypal.com/fundraiser/charity/1504

As a nonprofit, we depend on your generosity to fund our outreach programs. BTSYA receives no federal or state funding. To date, BTSYA has donated more than $2 million in positive resources to those in need with a staff of 100% volunteers. To read more about our positive results, visit http://www.bethestaryouare.org/positive-results.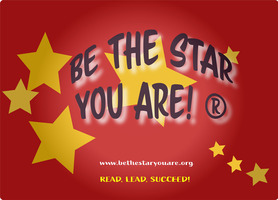 Your gift of any amount is greatly appreciated. If you wish to send a check, please make your donation to:Be the Star You Are!® 501 c3PO Box 376Moraga, California 94556 A tax receipt will be sent to you.
Thank you for being an important part of our galaxy of stars. Without your support, BTSYA could not support those in need.  For more information, visit https://www.BetheStarYouAre.org and http://www.BTSYA.org  DONATE HERE!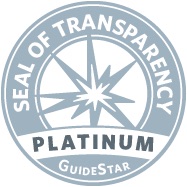 ENJOY A SAFE, HAPPY, HEALTHY, PEACEFUL, AND JOYOUS NEW YEAR!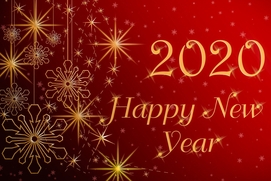 Contact Information: PO Box 376, Moraga, California 94556| 925-377-7827
DONATE: PAYPAL GIVING FUND
with 100% going to BTSYA with NO FEES: https://www.paypal.com/fundraiser/charity/1504